The Former industrial building is not seen only as a variation of different spaces in classic architectural terms – room dimensions, celling heights, opening sizes, materials, orientation etc. It is also a landscape of light, varying throughout the day from darker areas to bright spots.
First, we followed the sun patterns throughout one day to unveil the hidden « lightscape » in space. This light patten is then taken into consideration for the festival fit out. Different leisure activities are spread all around the site according to where they fit best. There is a place to take your second coffee from 10:21 to 10:38, a spot for a cigarette break around 11:42, a place for lunch in the sun, a 3 o'clock meeting area, an area for a 5 o'clock sunbathing session and finally a zone for the obligatory Feierabendbier.
By playing around with the physical phenomena occurring is space, we shed a new light onto how the building really is.
We look at the Glasfabrik site not as ground with a building on it. We see it as a piece of landscape which needs to adapted for new use. It is as if the walls and celling were rock formations. There is no distinction of what is natural or artificial. We take the site as a whole and see how it interacts with physical phenomena around it. The aim is to find the smartest, most cleaver way to fit the new into what is already there. And there is much more than what we see. There are temperature variations, light intensity variations, variable sound reverberations, humidity gradients to name a few. All this is the site. So instead of trying to forcefully modify all this to fit our needs, it is much easier, simpler and cheeper to just distribute the new use according to where it fits best. By doing so, we can make the best of the natural context. It is a change of attitude. Architecture is no longer there to isolate and protect us from the environment; it is a means to adapt naturally occurring phenomena to make them fit our needs. The ultimate aim is to make buildings self-sustained, only relaying what goes on around them.
The Light Garden installation for the Stadttfinden festival at Glasfabrik is a step in this direction: The use of space interacts with the patterns of sunlight that occur in space.
Festival space in Glasfabrik, Leipzig
Sunlight makes patterns in space
Sun patterns define spaces for activities
A perfect spot for an afternoon siesta from 14:22 to 14:46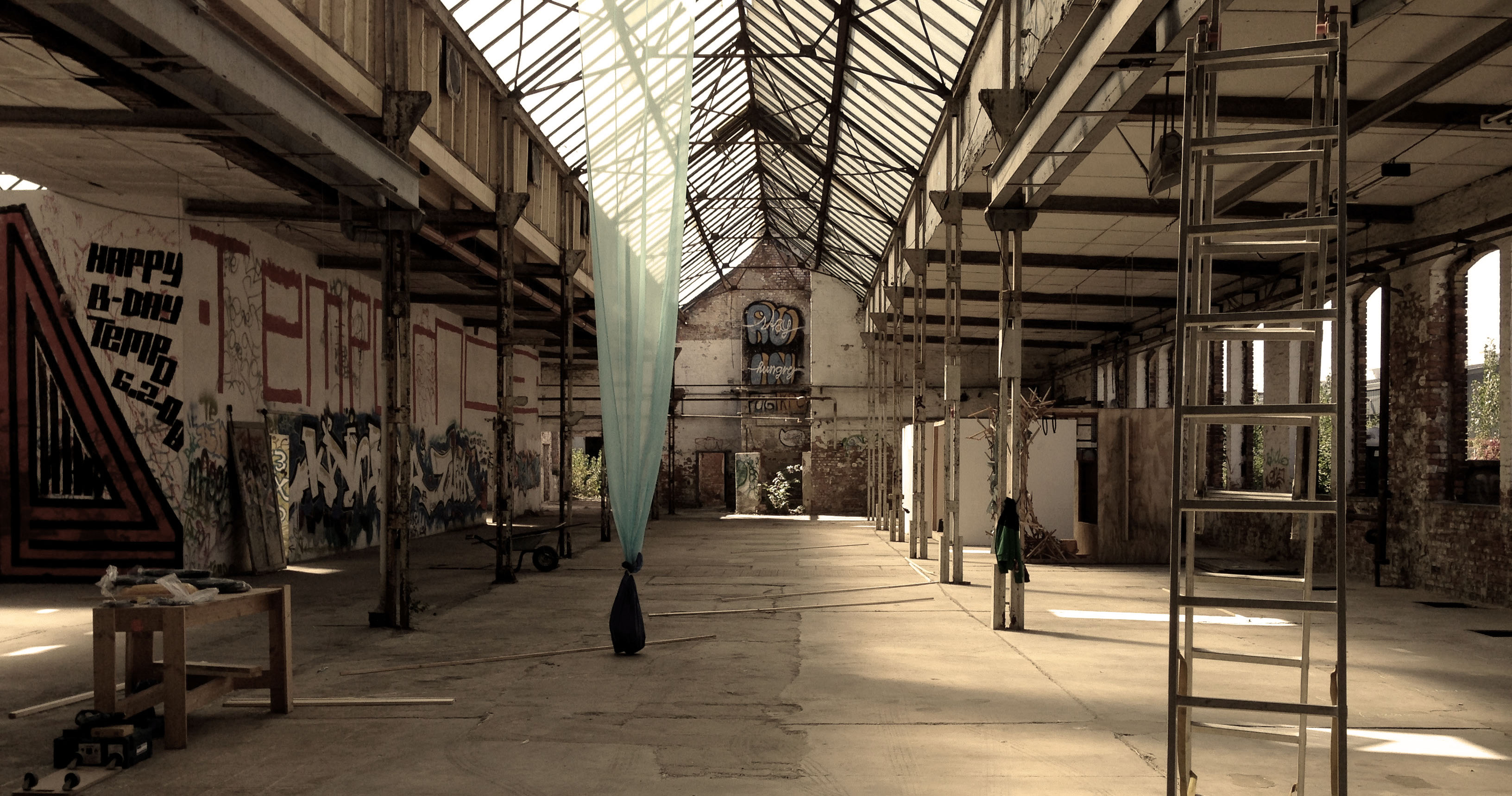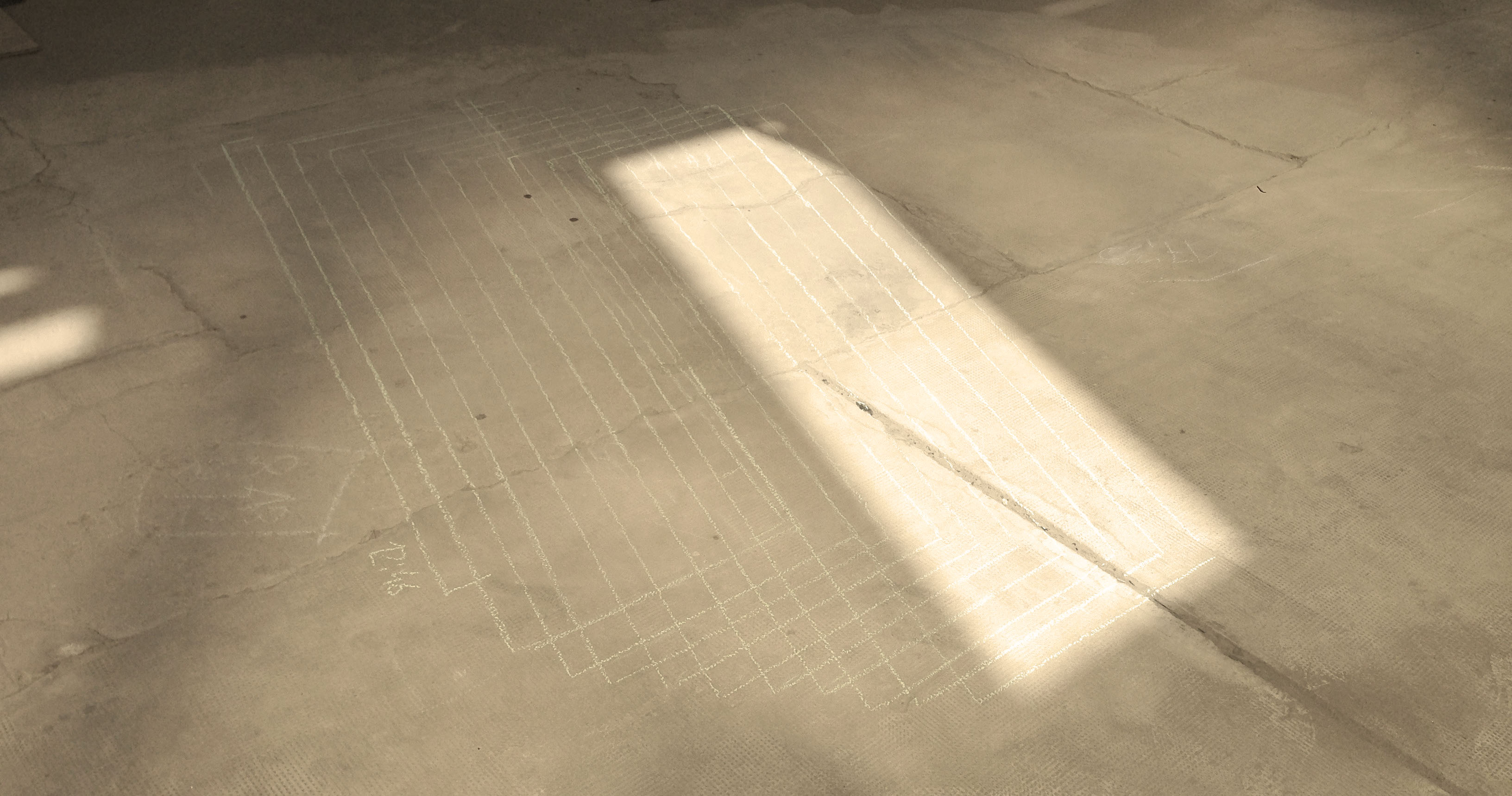 Sunlight makes patterns in space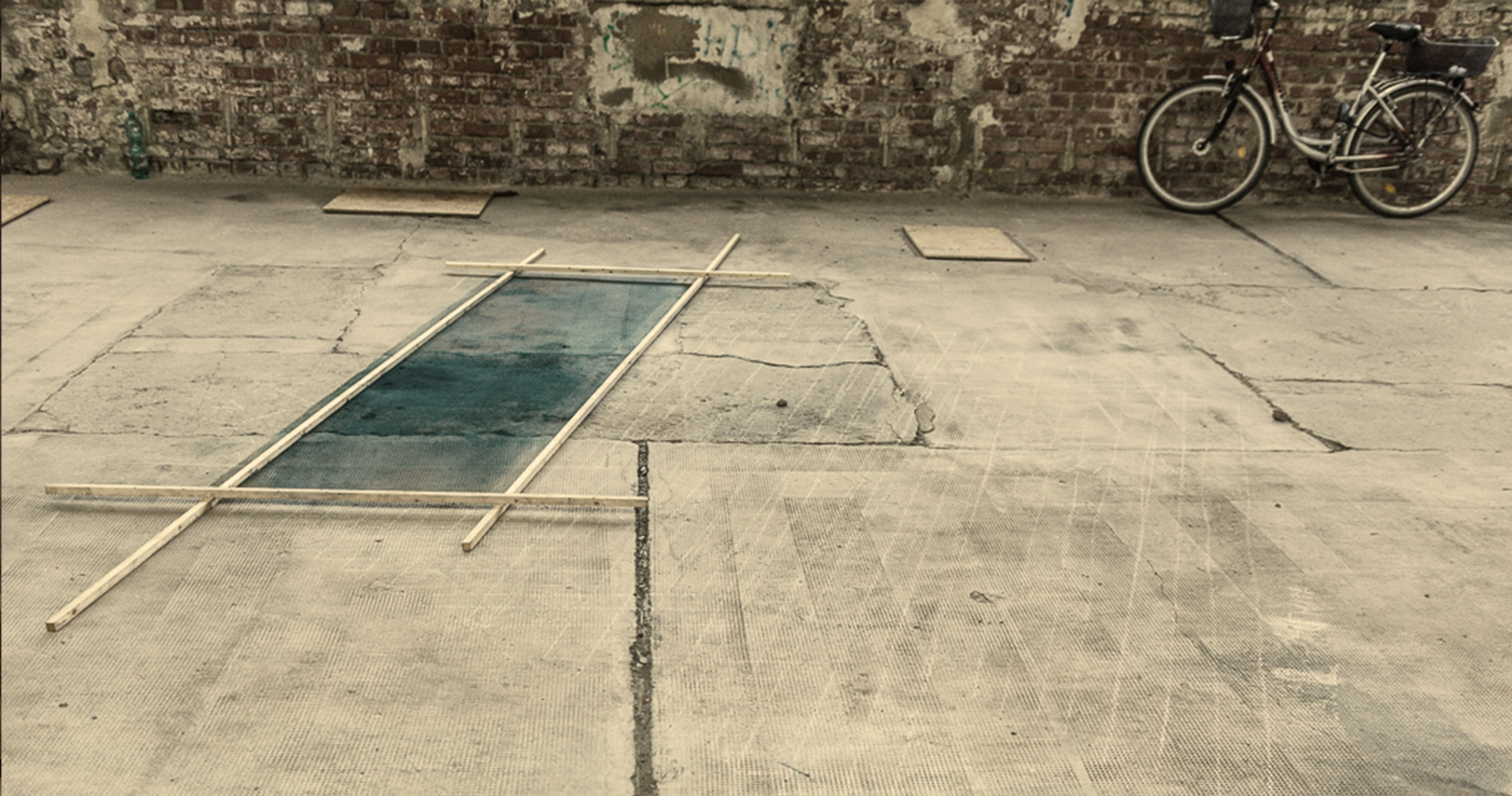 Sun patterns define spaces for activities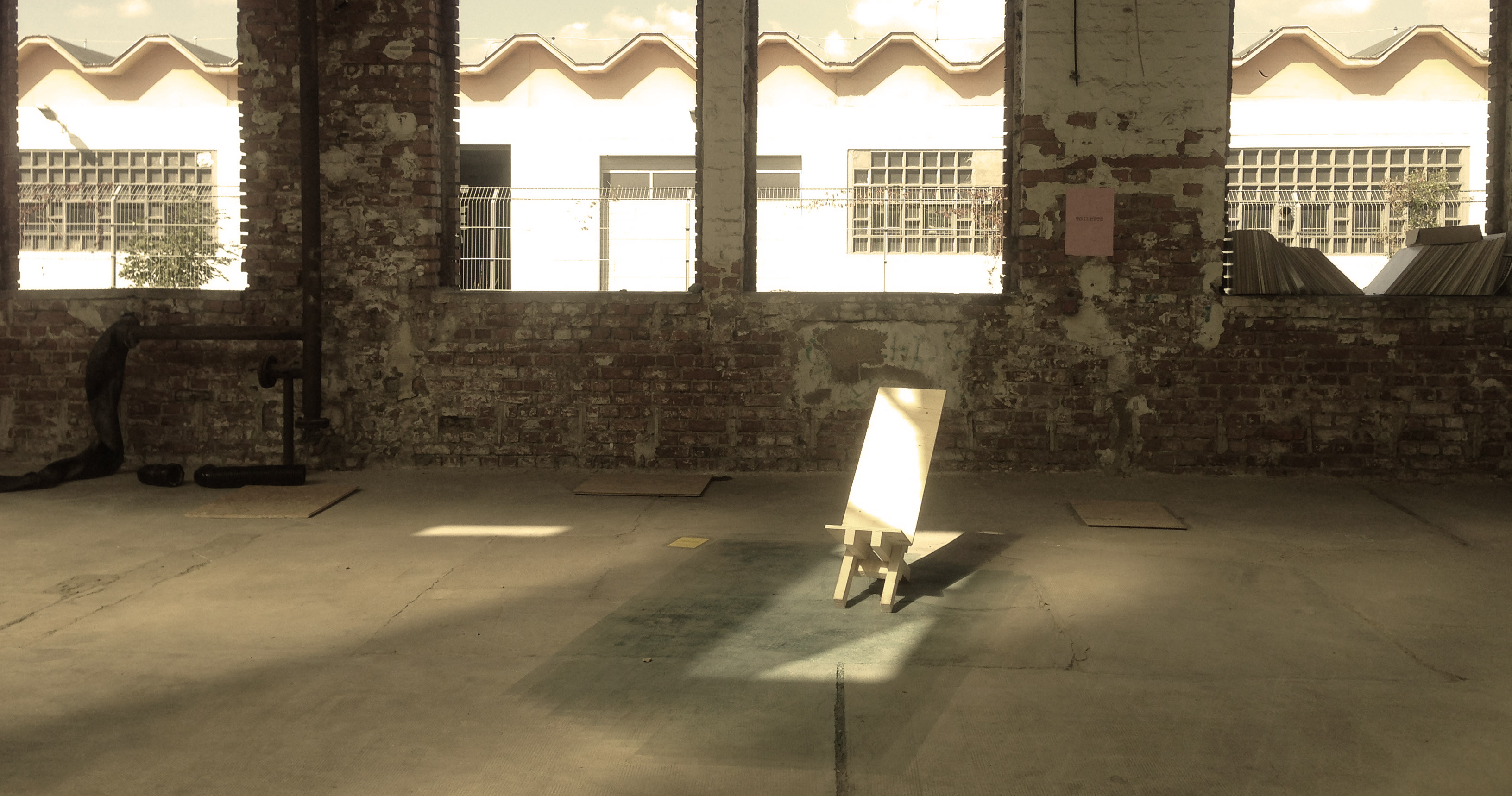 A perfect spot for an afternoon siesta from 14:22 to 14:46
Collaborateurs
Programme
festival fit-out : urban furniture
Client
Stadttfinden festival
Localisation
Leipzig, Germany